06.4.2020
The situation in Jerusalem is changing quickly and we are working hard to ensure that Jerusalem's diverse residents continue to have their most basic needs taken care of.
The Jerusalem Foundation has been providing vital support to vulnerable populations across the city. From Holocaust survivors and other elderly residents in need, to families of Ethiopian descent and residents of East Jerusalem, we have been providing a safety net, through numerous projects.
One such project has been a widespread effort, together with the municipality and other foundations, to provide food baskets to families. To date, thousands of food baskets have been distributed to needy families and elderly people. In total, over 1 million NIS has been spent to support these food packages.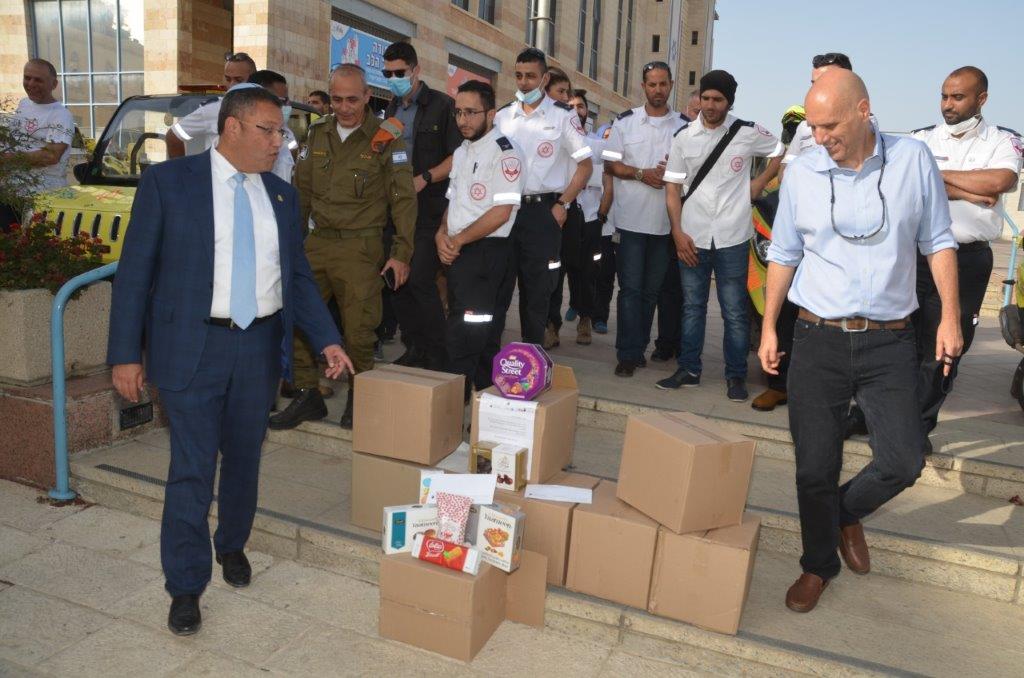 Thanks to our efforts, food baskets being distributed are not 'one size fits all', with food products the same across population groups. We have been sensitive to the needs of different groups, and have tailored food baskets to cater for each.
For example, food baskets that are being given to families of Ethiopian descent now include teff flour, which is used to make the Ethiopian injera flatbread. And, during the Muslim month of Ramadan, baskets distributed to families in east Jerusalem included dates and other products that Arab residents of Jerusalem traditionally break their fast on.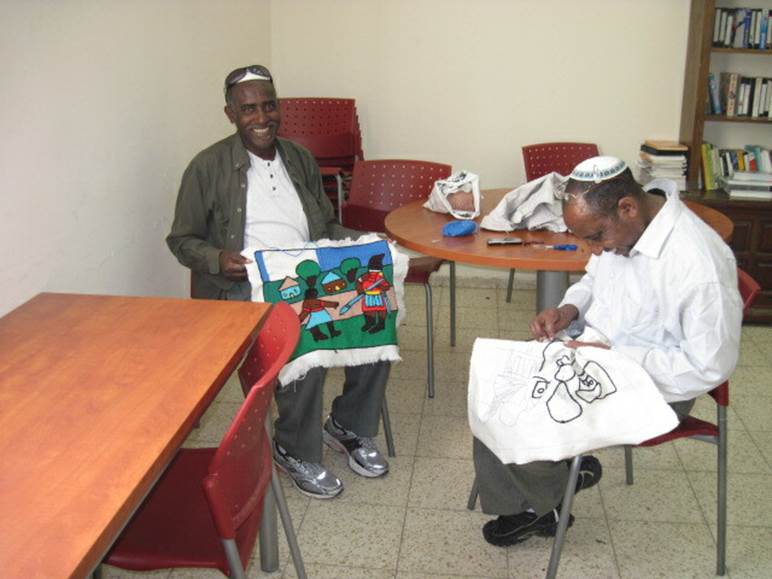 These 'culturally competent' food baskets mean a lot to those receiving them – not just the practical aid in receiving basic food items, but the additional boost that they receive in knowing that someone has thought about their specific needs, and given them relevant items.
It is part of a wider push for 'cultural competence' – that we have spearheaded through programs with the Jerusalem Intercultural Center to train healthcare professionals, municipal workers, police and others to be culturally sensitive – and gives the recipients a genuine feeling of being cared for.