09.24.2020
Israeli Student Films Screened at Toronto Jewish Film Festival
The medium of film is a blank canvas for human emotion – for playing out stories of love and hate, joy and sadness. Films allow their audiences to escape into another world, but also to connect with characters and themes that may reflect their own lives.
So it is with two incredible short films, both released last year, which have won the Sir Jack Lyons Charitable Trust Student Film Prize in its 10th year. The films, Ain't Got No Sauce by Na'ama Shmueli and Still Here by Sara Siegel, will be screened as part of the Toronto Jewish Film Festival – which is being held online due to the coronavirus pandemic.
Na'ama Shmueli is a Jerusalemite studying at the Sam Spiegel Film and Television School and her film, Ain't Got No Sauce, is a fictional short which tells the story of two friends looking for something to eat on the seamline between east and west Jerusalem. In the words of the judging panel, the film "provides a fascinating perspective of Jerusalem from an extraordinary angle – combining heaviness, holiness and violence".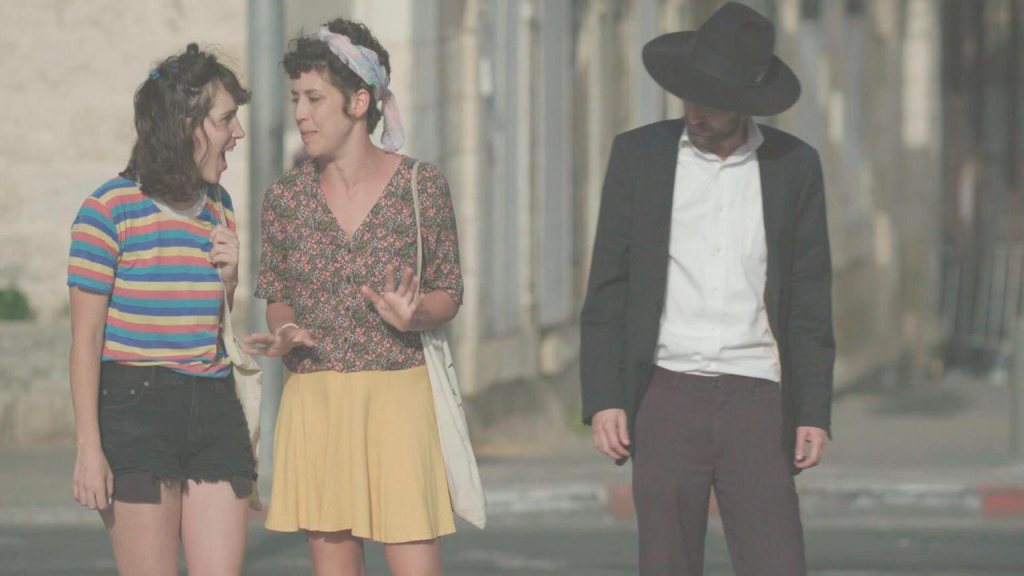 Still Here by Sara Siegel, a student at the School of Visual Theater, is a documentary short which invites viewers into the salon of her own grandmother, Marcela, in the final weeks of her life, and which is "a smart, original and touching portrait of old age… and acceptance of life and death".
"This prize is part of the array of Jerusalem Foundation projects encouraging art and creativity in Jerusalem and strengthening the city's extraordinary art colleges", said Ruth Diskin, director of the Jerusalem Foundation's projects department. "We are so delighted to have this opportunity, thanks to our donors who understand the need to provide international exposure to emerging Jerusalem artists."
Both films will be available to watch for 48 hours from Friday October 30th, and the filmmakers will be participating in a Q&A session on Sunday November 1st at 2pm (EST).