05.24.2021
As routine returns to Jerusalem, new connections are being nurtured between Jerusalem Foundation-supported projects and institutions.
The Jerusalem Music Centre is in the midst of a series of concerts which, in addition to being streamed online as has become the norm in the past year, also hosted groups of senior citizens from the Cafe Europa project.
Cafe Europa is a city-wide network of groups for senior citizens, including many Holocaust survivors, and regularly organizes social and cultural activities for the elderly population of Jerusalem. Over the last year, coronavirus restrictions have presented a challenge, and many activities have had to take place online in order to protect the health and safety of those taking part. But now, thanks to the wonders of science and the fact that the elderly were amongst the first to get vaccinated, Cafe Europa is making the most of this situation and bringing culture back into the lives of people who have missed it for many months.
The Jerusalem Music Centre has, for many years, been amongst Israel's foremost music centers, which nurtures musical talent from across Israel and trains young musicians and music teachers to the highest standards.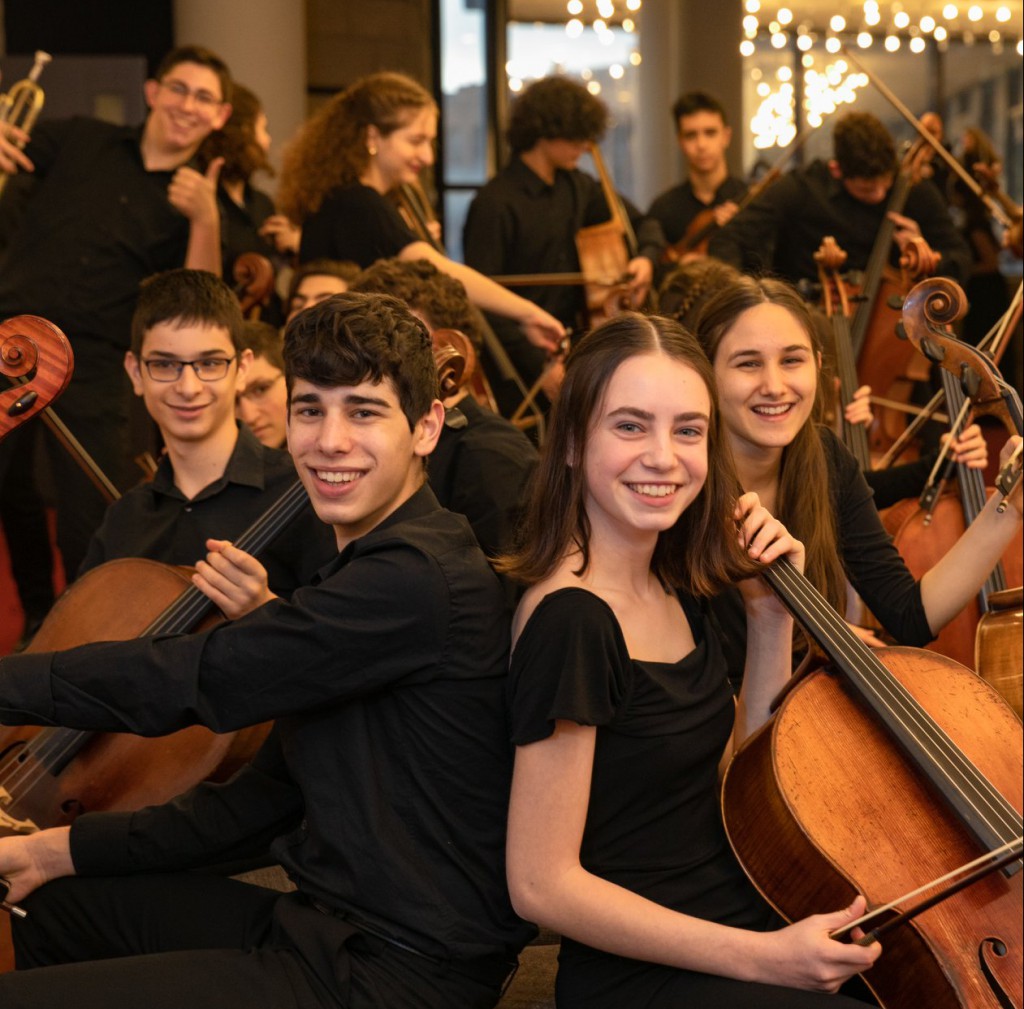 The concert series is just one of a number of events taking place this year, which are being supported by our recently-launched Community and Culture Innovation Fund. The fund, which was launched together with our US-based affiliate Jerusalem Foundation Inc, awards grants to projects and organizations working in the fields of culture and community and which foster collaboration and innovative new ideas. As part of the program, talented young musicians from the David Goldman Program for Outstanding Young Musicians had the opportunity to perform for, and to meet with, Holocaust survivors and senior citizens from across Jerusalem. Cafe Europa participants continue to enjoy concerts at the JMC, and we look forward to seeing many more innovative events this summer bringing diverse communities together, and bringing culture back to the streets of Jerusalem.