12.22.2021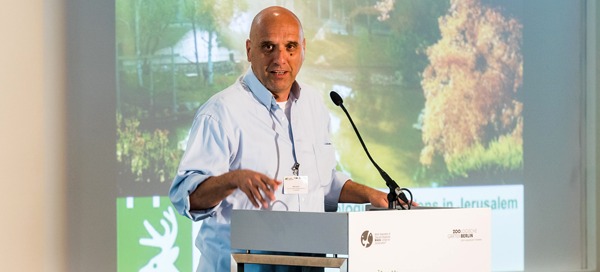 Dear Friends,
In these last days of 2021, the sky is again darkening…
But it is not the weather, today the sun is shining on the streets of Jerusalem but the Omicron is bringing darkness and gloomy forecasts. In spite of this, I always seek out an optimistic perspective. The year 2021 taught us to face difficult challenges but also showed some signs for better days in the future.
On such days of retrospection and reflection, I always look toward an optimistic future.  The last time I wrote to you, I found some good reasons to be optimistic and hopeful and this time I have even more reasons. I can already report that in 2022 we will start building one of the most important projects of the Jerusalem Foundation in recent years: the first community sports center in east Jerusalem, in Beit Hanina, named for Jack, Joseph and Morton Mandel.  And this is surely a reason for great optimism: communal strength, future leadership, shared living, reducing gaps and providing equal opportunities for all – all of these are integral and inherent parts of this significant and important project that will break ground in the new year.
Double Optimism
And, if the above is not a good enough reason for optimism, then I think you will find it in this next story about a group of young people, all graduates of the Jerusalem Gap year program of Tene Yerushalmi. They spent a year in Jerusalem before army/national service and now 4 years later they have returned to the city.
"Double Impact" is the name of the Jerusalem Foundation and Tene Yerushalmi joint program, encouraging and supporting the engagement of young Jerusalemites with their community – so that a power multiplier is created: both assistance to the Jerusalem population and training of the next generation of young leadership committed to living and working in Jerusalem.  The participants, students and graduates of the Tene Yerushalmi will lead social programs and initiatives in the city they fell in love with 4 years ago and are returning to now.
This special group has made a commitment to work in the Gonenim neighborhood, one of the most disadvantaged communities in the city, for atleast 3 years.  They will receive scholarship support for their academic studies and will participate in leadership development training that will prepare them for a role as civil society leaders for Jerusalem and for the future.
One of the participants is Ofer Gelfand, a 26 year old Biology student at the Hebrew University Givat Ram Campus.  He was born in a moshav (small agricultural settlement) in Northern Israel and came to Jerusalem for a gap year before enlisting in the IDF.  This year was his first acquaintance with Jerusalem, with its diverse population groups and with Jewish Renewal – his deep exploration of all of these fascinating aspects of the city led him to want to study in Jerusalem and to plan a future in the city.
​
Today as a student, he lives in Jerusalem and receives a scholarship for his studies through the Tene Yerushalmi joint program with the Jerusalem Foundation.  "I meet people from different backgrounds that I would never have had a chance to meet," he explains, "and I understand today that divisions between people are due to the fact that we do not know each other.  The 'mechina' gap year was the first time I understood this and today I am trying to pass it on to other young people."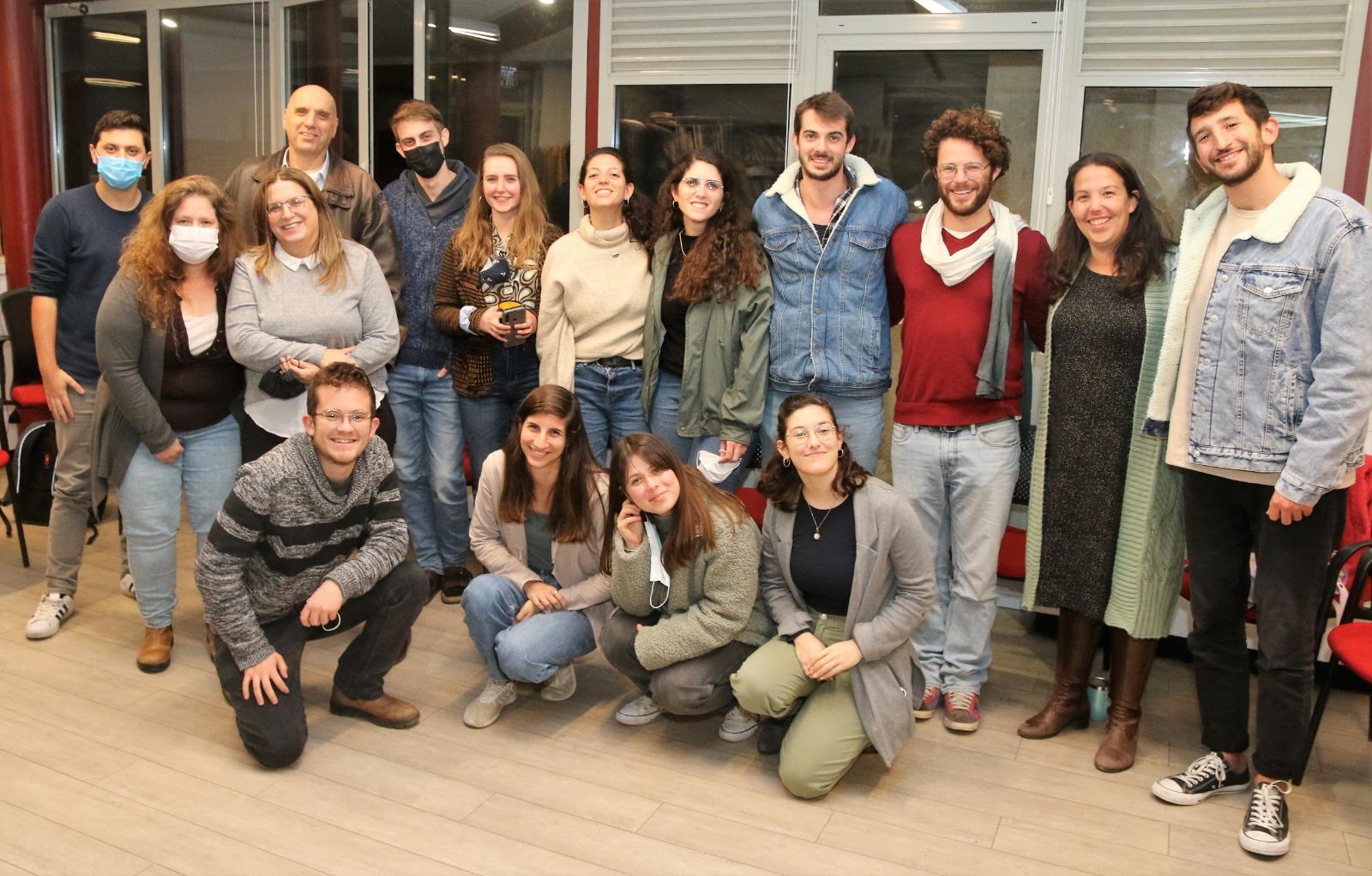 Ambassadors of Hope
And if you are still not convinced that I have good reasons for optimism… then I have another "booster shot" to bolster my message.  The regular meetings of the Jerusalem Foundation Ambassadors of the Learning Together program for joint study – bring together principals and teachers from schools in Jerusalem, Jews and Arabs, who work together to promote shared education initiatives for Jewish and Arab children, and the creation of a network of teachers committed to the program.
This is currently the largest program in Israel dealing with meetings between Jews and Arabs and it takes place within the national public education system, in schools in west and east Jerusalem.  This program which was launched by the Jerusalem Foundation and the Jerusalem Education Authority, 7 years ago, now numbers more than 100 schools from elementary to high school, with participation of hundreds of teachers and thousands of students.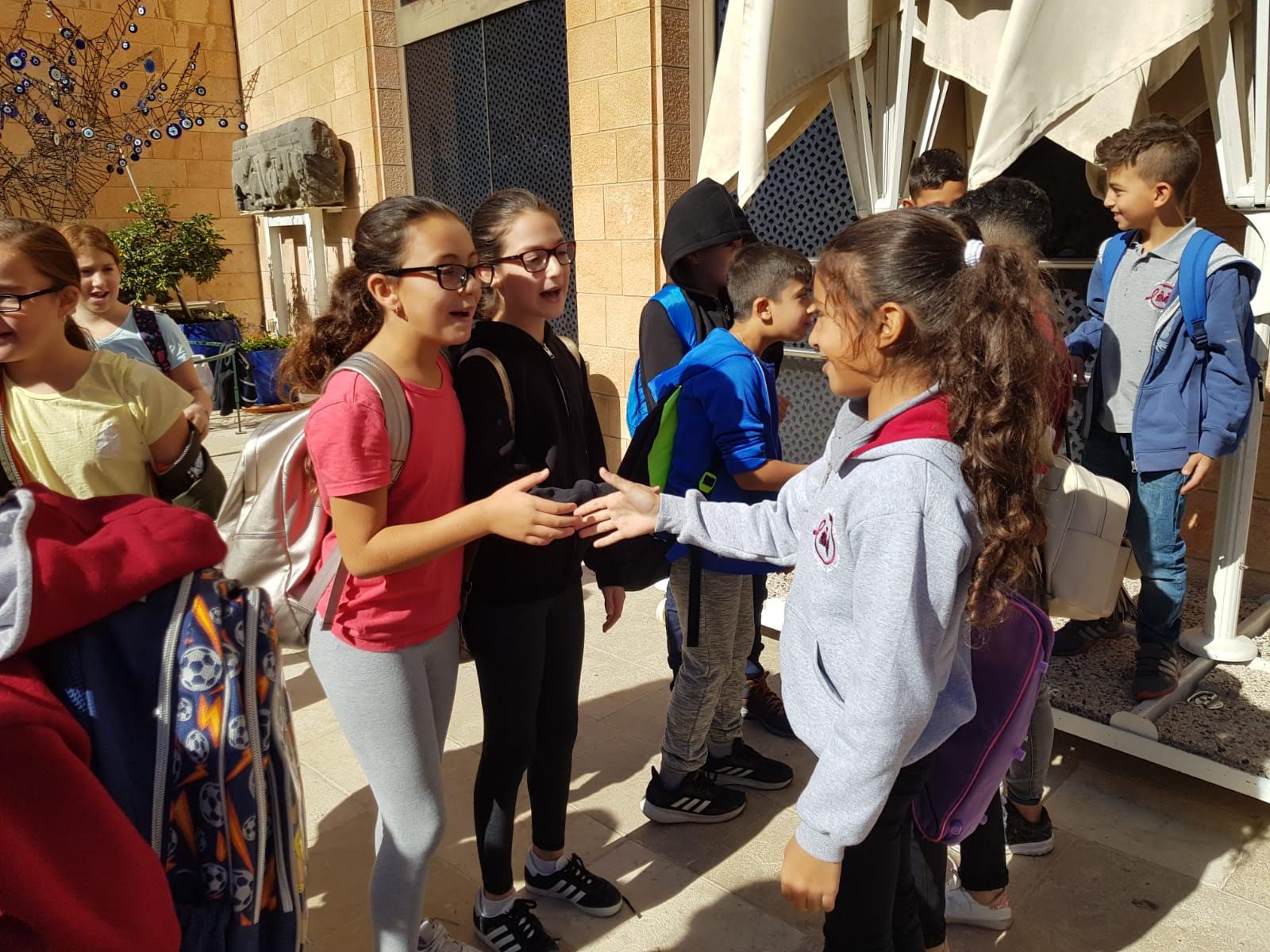 The Dutch Scout
During these unpredictable days with constantly changing regulations and difficulties with flights – I managed to leave the country for a few hours to attend a very happy event for a friend in Holland, Roger Van Oordt, who leads the organization Christians for Israel, great supporters of Jerusalem and Israel.  Roger was presented with the title of "Honorary Consul of Israel" and I was deeply moved and honored to be present for this ceremony.  Sometimes one has to find some distance from Israel and Jerusalem, in order to find perspective and understand the great commitment to Jerusalem that is reflected in Roger's leadership and the work of his partners and friends.  Many programs for all the people of Jerusalem, young and old, are carried out thanks, to their regular support, including the Double Impact project above, and in 2022, we will launch a construction project with their aid and partnership: a new building for youth leaders from the Scouts in the East Talpiot neighborhood.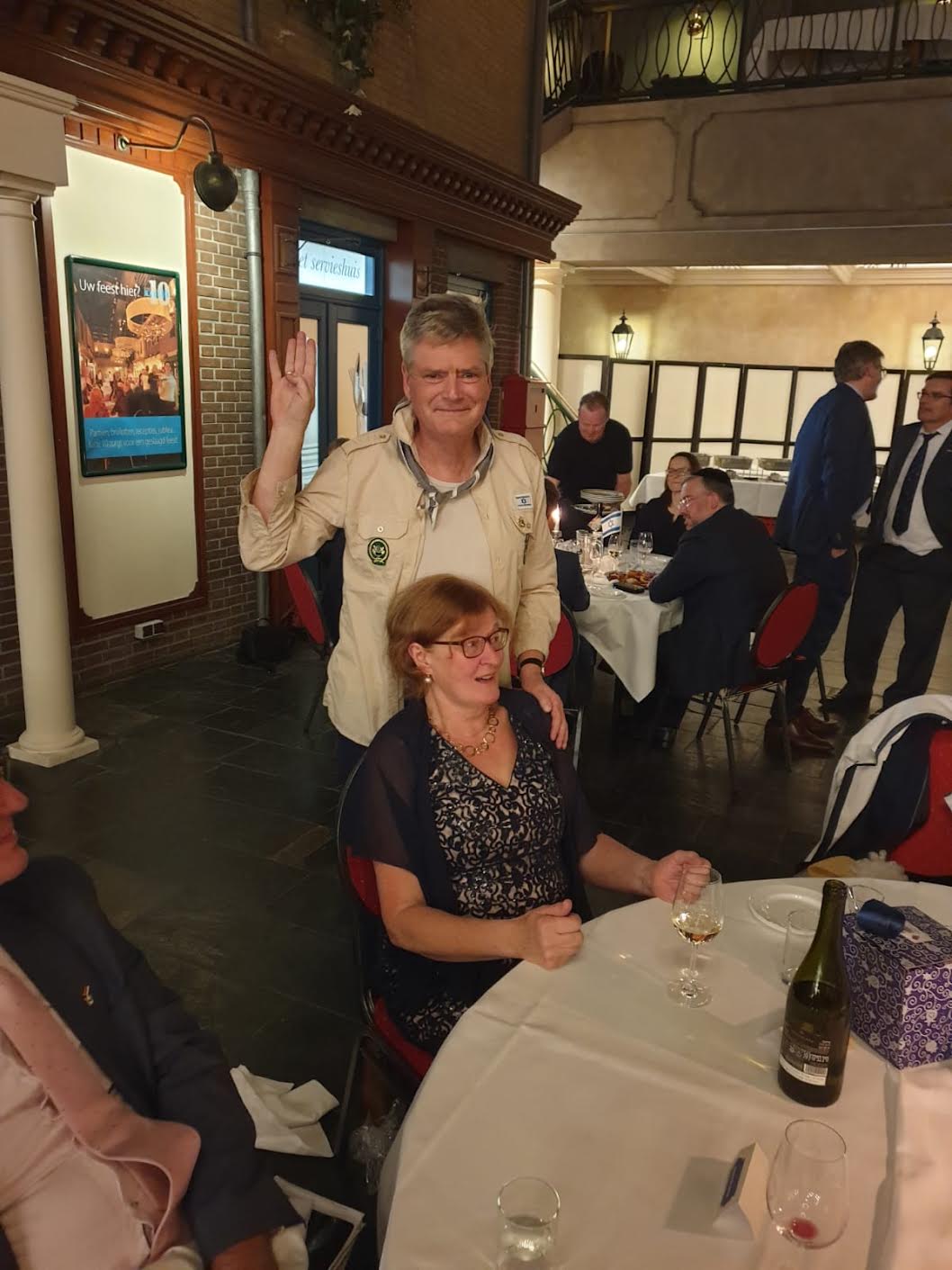 The feeling of excitement and optimism from those hours when I attended this meaningful ceremony for Roger – were hours of true joy and true love for Jerusalem, which lifted my spirits and stayed with me long after I returned to Israel.  As some of my long-time readers will remember, I am a graduate of the Israel Scouts movement full of again optimism.  Seeing Roger immediately put on the Scouts uniform that I brought for him as a gift with the tie of the Scouts group from the neighborhood where the new building will be built, and immediately commit himself to the values of the Scouts and Jerusalem with a smile so big – no one could be more optimistic.
And with all of this, together with a wide and optimistic smile, I would like to send you all good wishes for a happy and healthy 2022.
Shai Doron
Jerusalem Foundation President