10.25.2021
The Jerusalem Foundation has launched the 2022 Innovation Fund – laying the groundwork for another great year promoting culture and community in Jerusalem
The Jerusalem Foundation is excited to be launching another year of our Innovation Fund for Culture and Community supporting projects that advance our vision and contribute to communal strength, creative culture and future leadership.
The call for proposals was opened October 24th, and all interested and eligible organizations can submit a request for either a culture grant or a community grant for an innovative project in Jerusalem.  The 2021 Innovation Fund provided 45 grants and we can't wait to see the proposals for 2022!
Successful requests will receive a financial grant from the Jerusalem Foundation to carry out their project in 2022
Proposals can be submitted until Tuesday 23rd November 2021 at 16:00 precisely!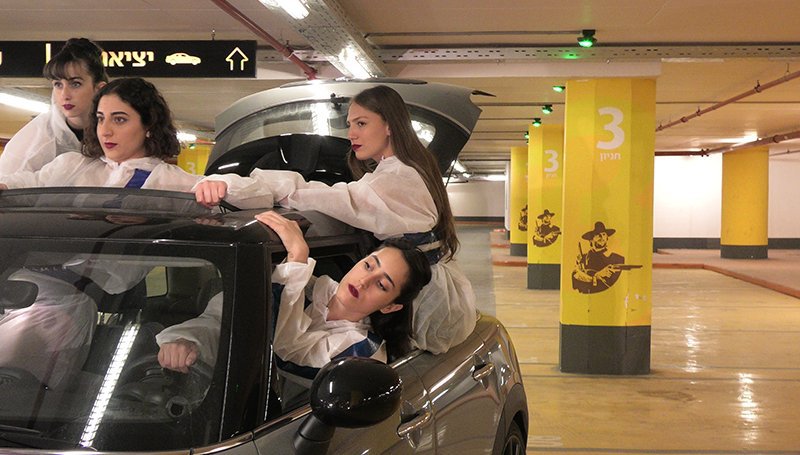 (Photo credit: Yonit Elmashali)