The Coronavirus lockdown has led to some creative partnerships and placemaking adaptions that will continue well after the threat of the virus recedes. Three key cultural institutions (the Interdisciplinary Center, Machol Shalem Dance Company and Between Heaven & Earth), have joined together to establish a new cultural center in the old Rav Hen cinema house. The core institutions will focus on placemaking, recognition and branding of the new complex and on the unique possibilities that exist there both for the individual organizations and in collaboration. This new home for the three cultural organizations will create a meeting point for dance, theater and interdisciplinary art in Jerusalem.
The Rav Chen partnership is a perfect example of pooling resources, sharing risk, reducing the number of overlapping festivals and creating one great event that can be in line with Purple Badge guidelines while bringing new audiences to different art experiences.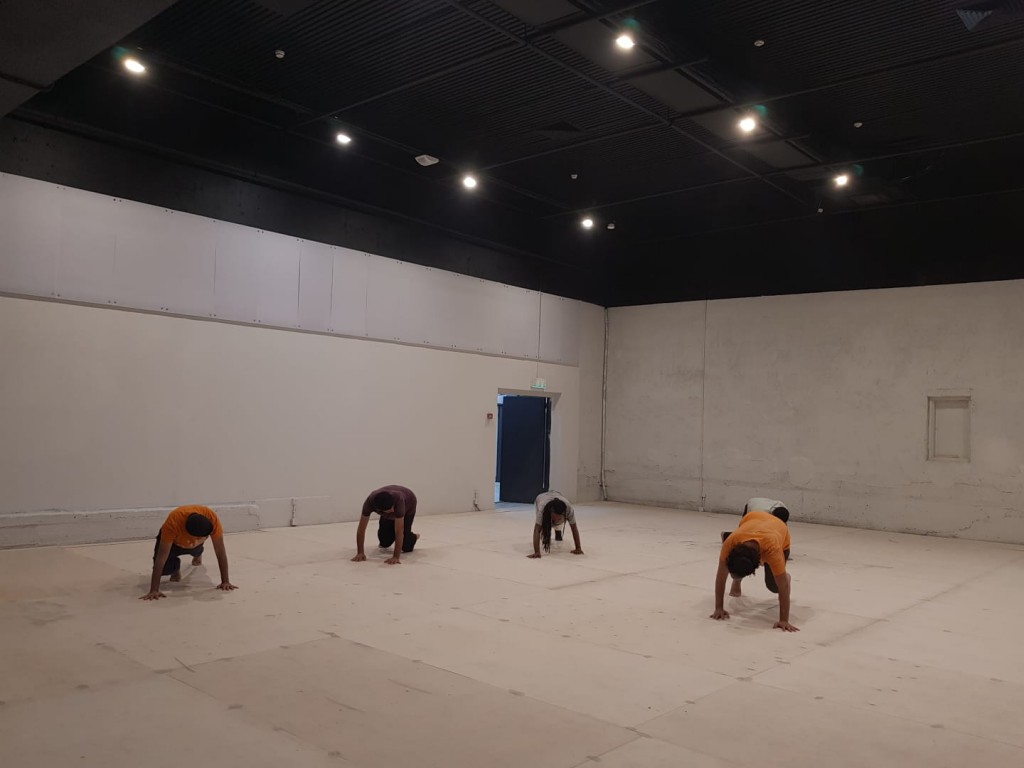 This is a perfect example of placemaking – turning an old, out of use, commercial cinema complex – into a vibrant cultural scene which is also located in a neighborhood on the seam line and adjacent to an industrial zone.  The new partnership is planning events in the surrounding neighborhood, in outdoor locations such as: Oman Street (a street with car garages and appliance stores), a park between the Beit Safafa (Arab) neighborhood and the Katamonim (Jewish) neighborhood.  Thanks to the traditional audiences of each of these partners, they will be able to bring new performances to different population groups in Jerusalem – appealing to each other's traditional base and sharing those audiences, from Orthodox religious background, secular and east Jerusalem.
The series of events will take place starting in September and lasting until mid-October and will be combined also with part of the Israel Festival program.
The performing arts partnership has developed an innovative solution to the current restrictions limiting audiences, with the creation of a broadcast studio within Rav Chen's new performance space with a fully professional team to record and broadcast cultural events that cannot be held in person.  These programs will include dance, theater, visual arts, and much more, to be broadcast live so as to offer the highest level of audience experience online, together with audience response during broadcasts, creating a true interactive experience during these days of social distancing.