The Train Theater has created a traveling show the "Surprise Train" that will visit the neighborhoods and community centers of Jerusalem over the summer months.  The performance is designed for outdoor spaces taking into account social distancing and Purple Badge guidelines.  The visit to each neighborhood, for children and families, will include a performance, a creative inter-active workshop and characters in costume circulating at the public site throughout the event.
This traveling show will engage new audiences and provide a welcome respite from the last months of disconnection and isolation.  It will allow Jerusalem families to enjoy the puppet theater and cultural activity after a very long absence and in a new and adapted model for performance.  All audiences will wear face masks, temperatures will be taken before entering the outdoor site and social distancing will be maintained.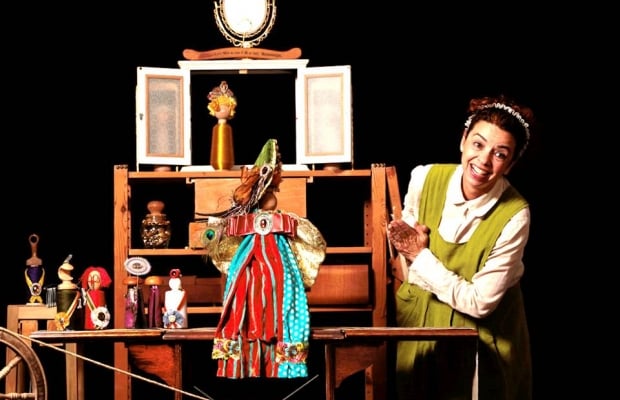 The "Surprise Train" will include a performance from the Train Theater's existing repertoire but it will be performed 2x during the event in order to accommodate a full audience in 2 separate sittings – socially distanced outdoors.  The creativity workshops will be set up with materials distributed widely in different stations throughout the space and will provide options for disinfectant and hand cleaning.
The Train Theater plans 10 such events in different Jerusalem neighborhoods as long as the weather permits.