The Jerusalem Foundation established Kayma, the George Pinto Jerusalem Leadership Fellows Program to promote young civil leadership with a long term commitment to the city, in line with its Future Leadership objective for 2030. Scholarships will be awarded to students in the final year of their PhD and will cover three years. The program provides a career "runway" for these young people to live, work, teach and conduct research in Jerusalem. In return, they are required to volunteer their time and talents and commit to remaining in the city for an additional three years, to carry out groundbreaking work in Jerusalem.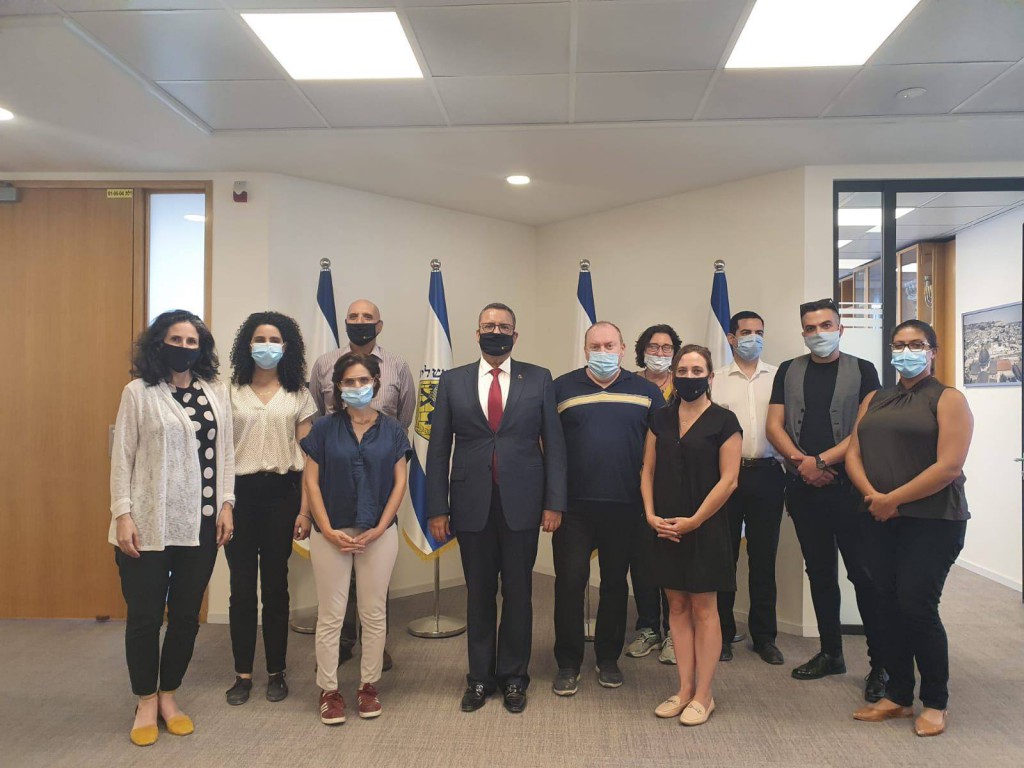 A steering committee composed of eminent community leaders will evaluate and award scholarships. The program is intended for those working towards a PhD focused on community service so to strengthen Jerusalem's civil society. To increase the impact on the city, the fellows will become part of a network of young leaders meeting every month at the Jerusalem Institute for Policy Research. These meetings will broaden their knowledge of the city and strengthen collaboration between the fellows, who will then be able to cooperate professionally, setting the highest standards for leadership in social activism and commitment to Jerusalem.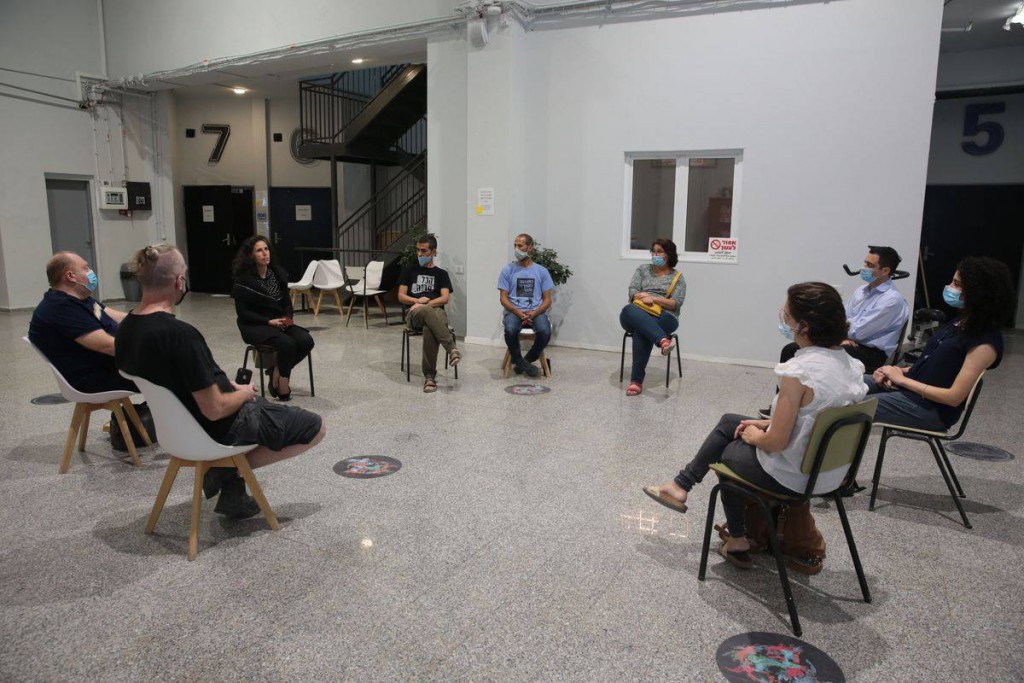 Impact: This program provides opportunities for future leaders to stay in Jerusalem and use their talents to develop excellence in the city, making it a modern and vibrant home for generations to come.
Partners: Jerusalem Institute for Policy Research