07.16.2020
The recent coronavirus pandemic has brought into sharp focus the need for support for many residents of Jerusalem, young and old.
Canada House has been offering a number of adaptive programs to cater for their users in the disruptive times we're living through. They established a city-wide emergency response unit, together with the Municipality, which mobilizes volunteers (many of whom are young volunteers involved on other Canada House programs) to those in need around Jerusalem – to distribute food packages, to deliver activity kits to families of children with special needs, and to visit lonely elderly Jerusalemites, many of whom are Holocaust survivors.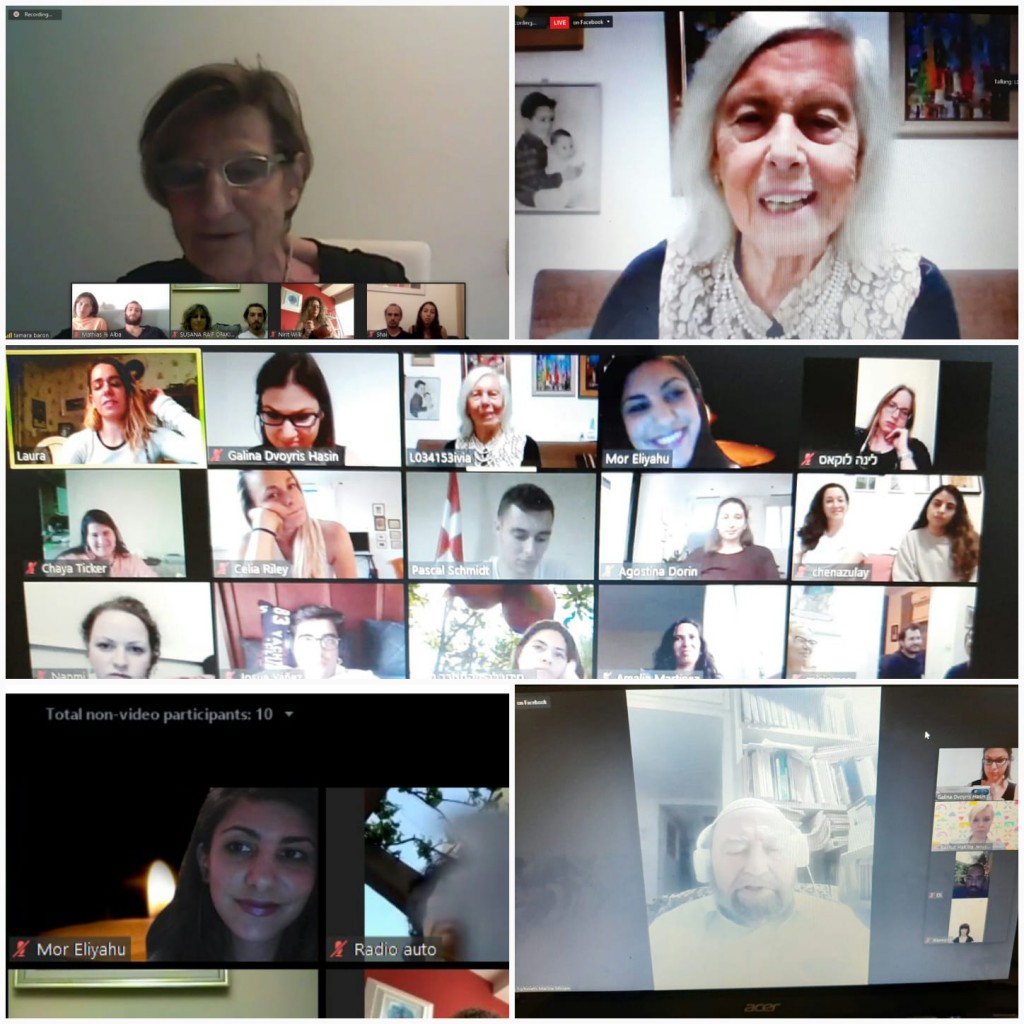 In April, for Yom HaShoah (Israel's Holocaust Remembrance Day), Canada House arranged a number of online programs to take place. The programs – 'Zikaron BaSalon' (Staying at Home, Remembering Together) – took place on Zoom in English, Spanish and Russian, and included testimony from Holocaust survivors as well as interactive discussion with online participants. The Reitman Seniors Centre at Canada House also arranged for Israeli flags to be delivered to isolated elderly residents of the Morasha neighborhood for Yom Ha'atzmaut, to allow them to celebrate the day in a socially-distanced manner.
Young immigrants have been facing new challenges, such as lack of familiarity with navigating local bureaucratic institutions, submitting documents, social isolation, and financial hardship, and have found it hard to find the support they need.
To help these immigrants, the Connect Jerusalem project, based in the Koschitzky Young Adults Centre at Canada House, has been offering a number of solutions above and beyond their normal programs. In recent months, they have been running career workshops and consultancy, and training sessions and tutorials to build skills. All of these activities have been taking place in line with the restrictions in place as a result of the health crisis, with most taking place as virtual sessions utilizing Zoom and other technologies.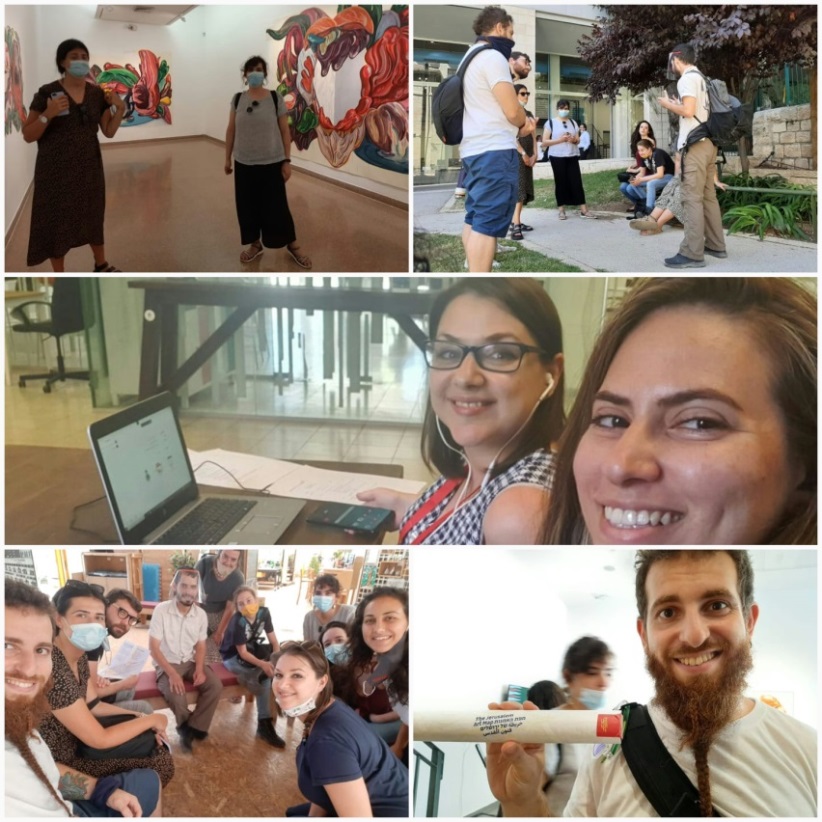 Ella, a new immigrant from Russia, contacted Connect Jerusalem when she was unemployed and attended a number of events to help immigrants. She also had one-on-one career consultations with Idit, one of the staff. She learned how to improve her CV, how to improve her LinkedIn profile and use it as a tool for looking for a job, and was given the boost of confidence she needed and, within two weeks, was offered a job!
Canada House is continually adapting to the challenging circumstances, and finding creative and innovative ways to operate within the constantly-changing restrictions. They are a prime example of our work developing communal strength in Jerusalem, and they offer a beacon of hope to residents of the city who need their support, now more than ever.