01.21.2021
New day center for the elderly to be established in Romema
The coronavirus pandemic has hit hard – and, for the elderly, has hit even harder. With both their physical and mental health being impacted, and loneliness becoming a prominent challenge as the long months of lockdowns and isolation continue, elderly people are in greater need than ever of vital support.
And so it is with great pride that we recently held a ground-breaking ceremony to mark the start of construction of a new day center in the Romema neighborhood, which will serve the city's northern and mainly ultra-Orthodox elderly residents, and provide them with state-of-the-art facilities that are appropriate for their specific cultural and religious needs.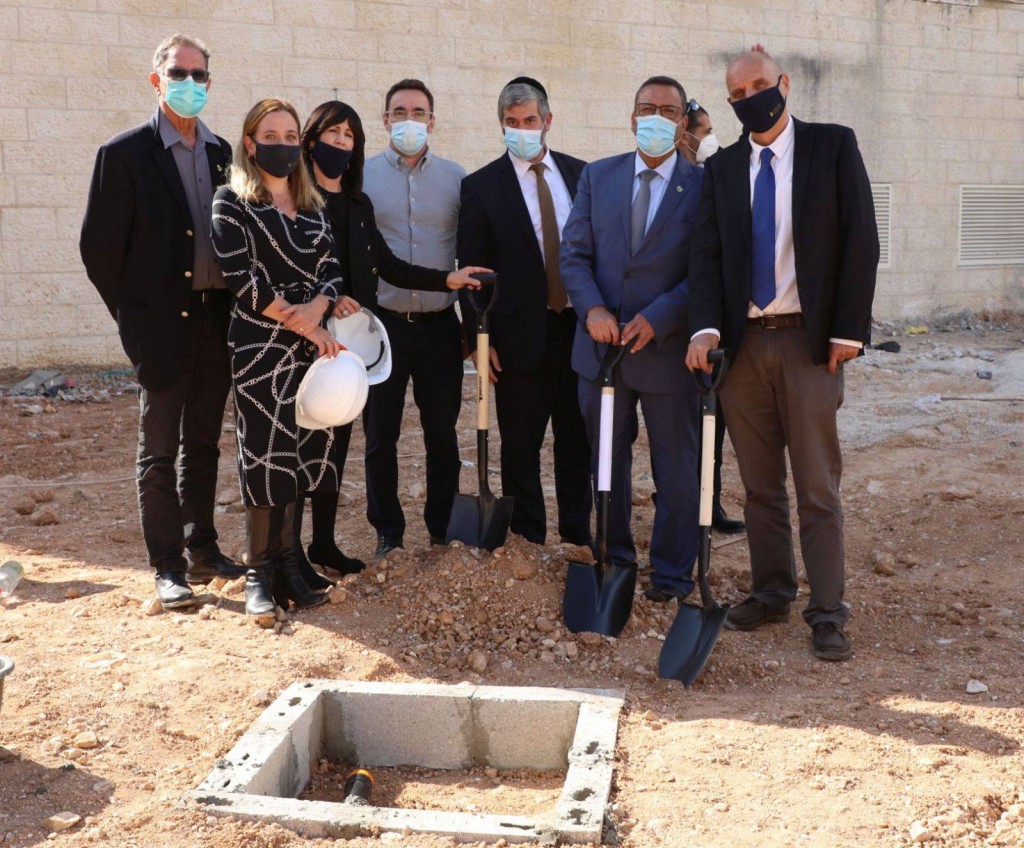 This project – a partnership between the Jerusalem Foundation, the Misgav Lakashish association and the Jerusalem Municipality – is the first of its kind in the city and we are proud to be providing for all of the city's residents through strong strategic partnerships and the support of our friends around the world.
The ceremony took place in the presence of Mayor Moshe Lion, President of the Jerusalem Foundation Shai Doron, Director General of the Jerusalem Foundation Anat Tzur, Director General of the National Insurance Institute Meir Spiegler, and the Director of the Misgav Lakashish Association Tamar Schiff.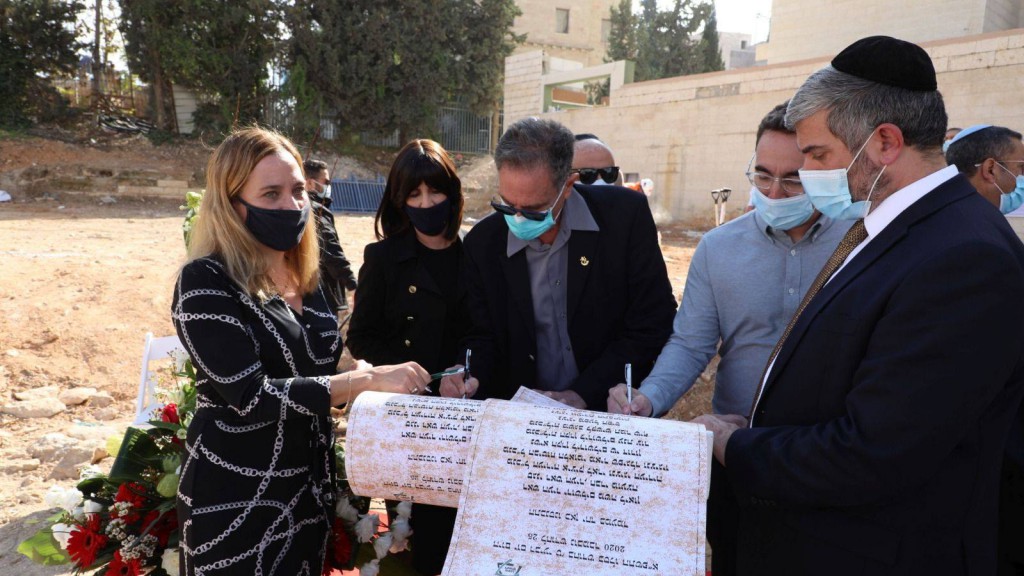 Jerusalem now has more than 80,000 elderly people, 20% of whom are adults from the ultra-Orthodox population. While seniors from other sectors can enjoy various day centers operating throughout the city, the elderly population from the ultra-Orthodox sector has no option that is culturally adapted to their needs. The Misgav Lakashish Association will operate the center in accordance with the lifestyle in the sector.
Shai Doron, President of the Jerusalem Foundation, said that "the Misgav Lakashish project for the elderly, led by the Jerusalem Foundation, is an expression of the Foundation's responsibility for all the city's residents. In these times, the importance and concern for Jerusalem's elderly residents is more critical than ever and we are proud to be involved in establishing the first day center for the Ultra-Orthodox population."
Moshe Lion, Mayor of Jerusalem, said that "the new day center that will be established will serve the elderly, who so desperately need our help and support. The past year has emphasized for all of us the need to take care of the elderly population in the city and the Jerusalem Municipality aims to support them."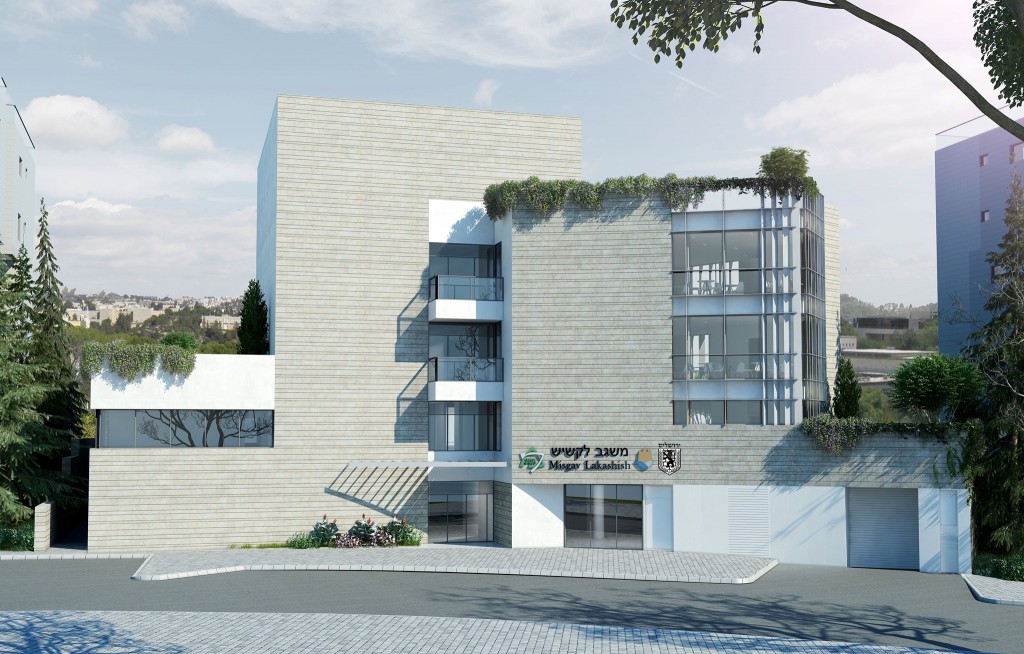 (Photos: Sasson Tiram)