The Jerusalem Foundation seeks to adapt and expand the Al Mada teacher training for STEM education to Jerusalem primary schools. The successful program was launched by the Israel Center for Excellence in Education (ICEE) to transform math and science teaching in 200 Israeli primary schools. In Jerusalem, the unprecedented inclusion of secular, religious, and ultra-Orthodox Jewish schools, as well as Arab schools in East Jerusalem, will close educational gaps, which prevent true shared living, and strengthen the fabric of society. Communal Strength is a key priority for the Jerusalem Foundation as part of its 2030 vision, with this program representing a life-changing opportunity for Jerusalem's most disadvantaged children and their future.
Coordinated by the Jerusalem Foundation, the program includes innovative teacher training in math and science by ICEE expert educators and an easy-to-use curriculum, with teacher handbooks and student materials adapted for different cultures and languages, including Arabic. ICEE provides ongoing support to teachers and organizes city-wide competitions on scientific topics. This approach will ensure a long-term impact on education, making Jerusalem a city of educational excellence.  Fifty primary schools in Jerusalem's most disadvantaged communities will benefit in the first year of the program, with the goal of expanding in the following years.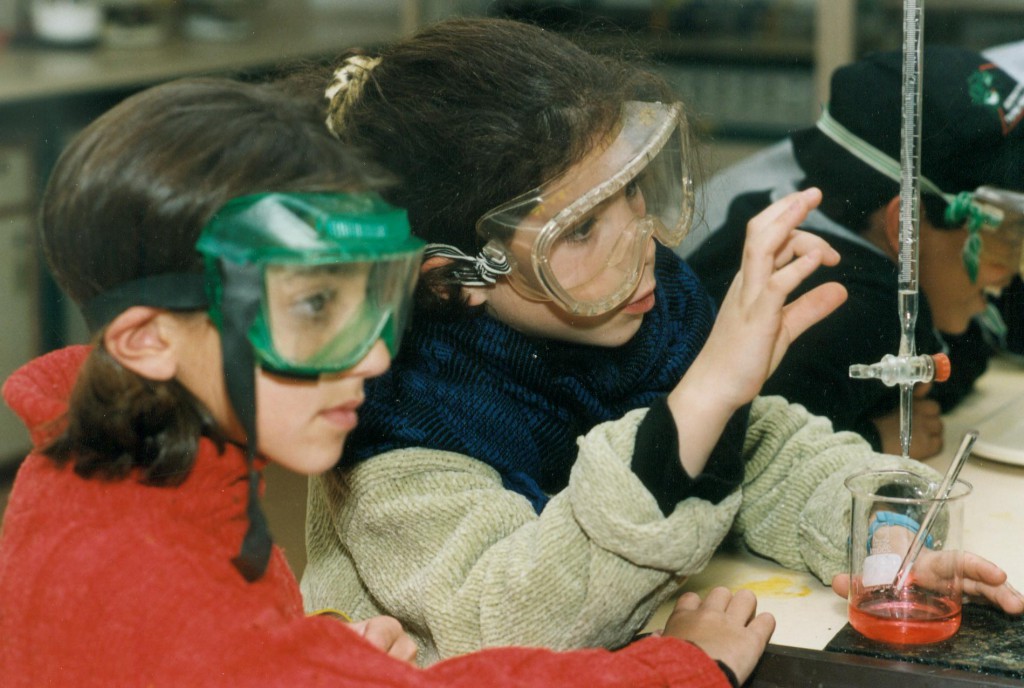 Impact: Real change in the teaching and learning processes for math and science in grades 3 to 6. Teachers and students will acquire tools and experience that will benefit them in the long-term, translating into academic and future life achievements for students and improved teaching methods for teachers. This will benefit the city of Jerusalem as a whole, strengthening its social fabric and commitment to inclusivity.
Partners: Israel Centre for Excellence through Education, Jerusalem Education Authority, Ministry of Education